Get A Modern Farming, With A
Modern Technical Irrigation

System.
The IRRILINE irrigation system is not just the modern and advance technology! But also the HELPING HANDS to farmers!...

Founded and nurtured in Canada since 1988, Irriline has been a global leader in manufacturing and distributing top-quality irrigation products. Committed to exceeding customer expectations, we prioritize "quality," "value," and "customer commitment." Our extensive product range, including extruded aluminum tubing, die-cast fittings, and more, ensures enduring solutions for the irrigation industry. With installations spanning the globe, our reliability and affordability set us apart. Explore our diverse offerings, from Side Roll and Hand Roll irrigation to Filtration and Fittings, and join a legacy of satisfied customers.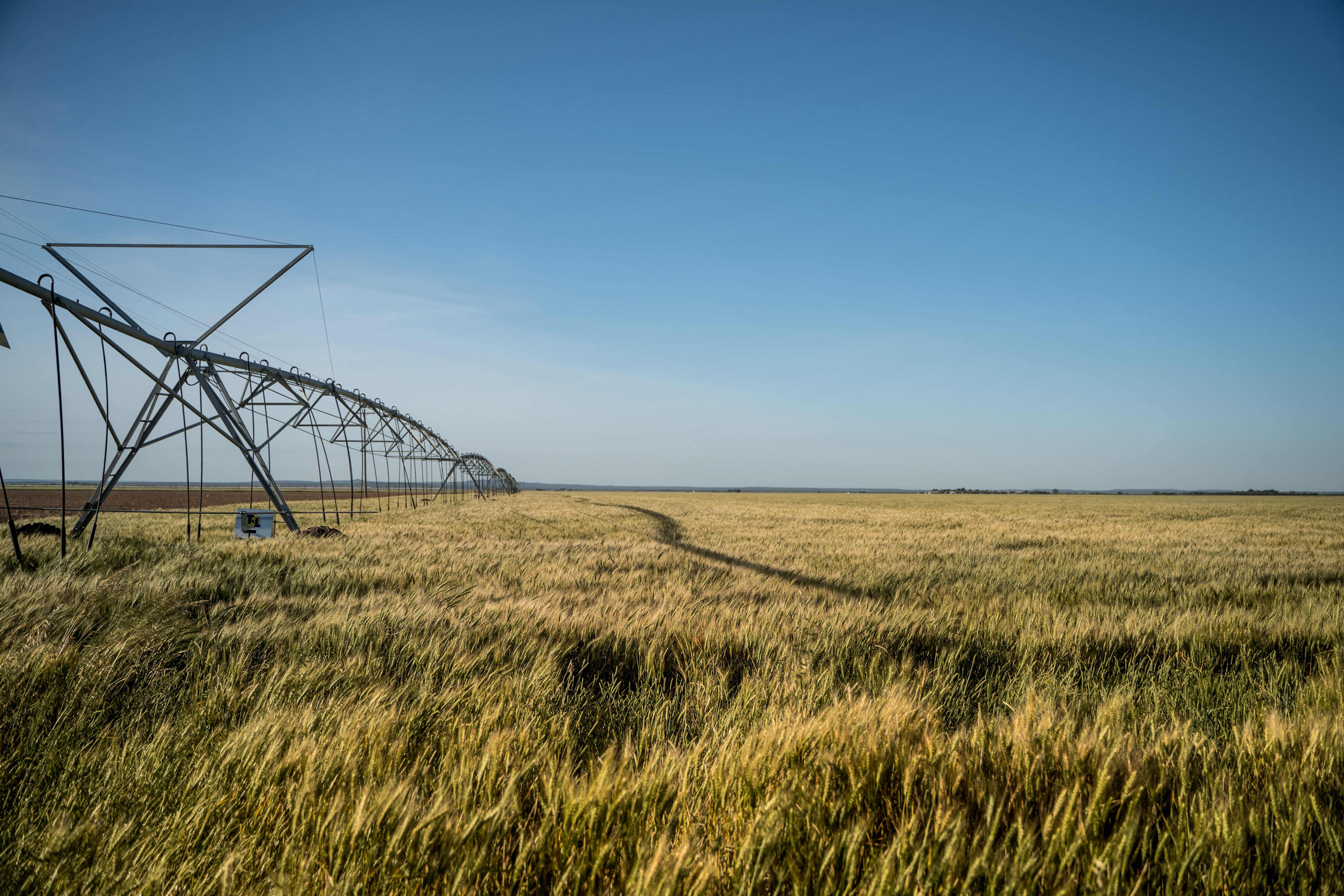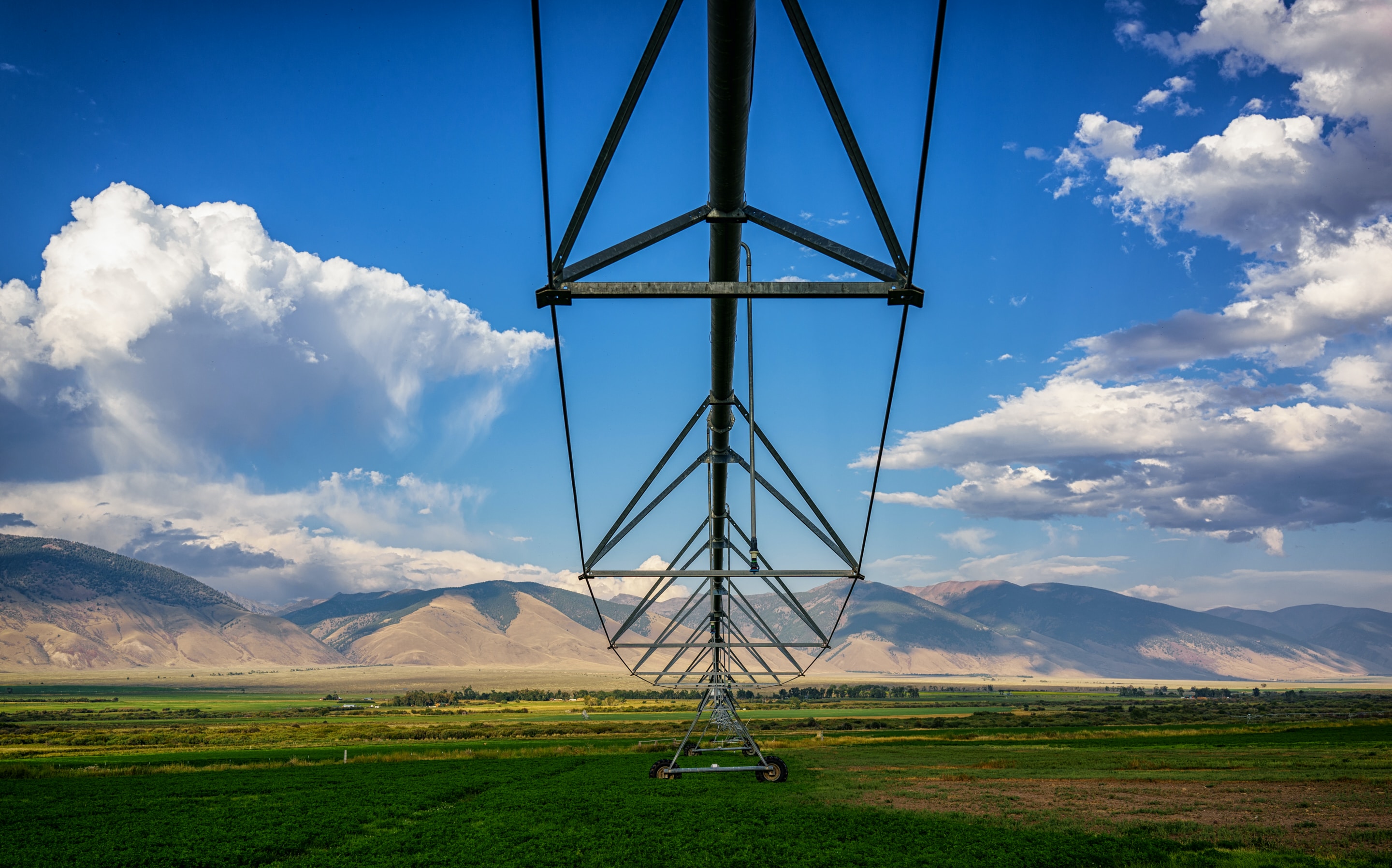 Why Irriline Is
Famous Among Farmers
Based in Vancouver, British Columbia, Canada, Irriline is renowned among farmers worldwide. Our commitment goes beyond durable materials and high-performance irrigation equipment; we envision transforming farmers' lives by offering precise, affordable solutions tailored to their needs.
22% Reduction

in water consuming
26% Reduction

in energy consuming
30% Reduction

in labor cost
Dealers Who Have
Trusted Us



We Have the Solutions
You Need
Get in touch with us today for your sprinkler and irrigation needs. Trusted by farmers since 1988.