Dealers Who Have
Trusted Us






What is new in
IRRILINE

Non-Pressure Compensating Dripline?
Features:
IRRILINE manufactures 16mm & 20mm diameter Drip line with integrated droppers inside, useful for gardens, landscaping, fresh vegetables, row crops, cotton, banana, sugarcane and many different crops.
Have turbulent flow emitter and a built in labyrinth type emitter
Multi outlet emitter for a better uniformity
Pipe thickness can be 0.9 mm or 1.1 mm
Flow rate for 16 mm pipe are available with 1 L/H, 2 L/H and 4 L/H
Flow rate for 20 mm pipe are available with 2 L/H or 4 L/H
Emitter spacing available from 15 cm up to 100 cms at any interval
Recommended filtration is 120 mesh using a screen or disc filter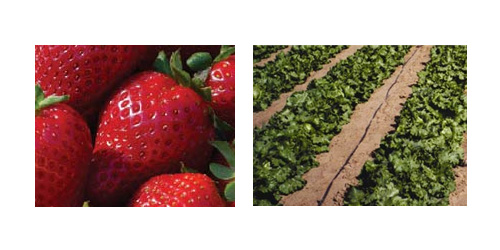 Maximum

Recommended Length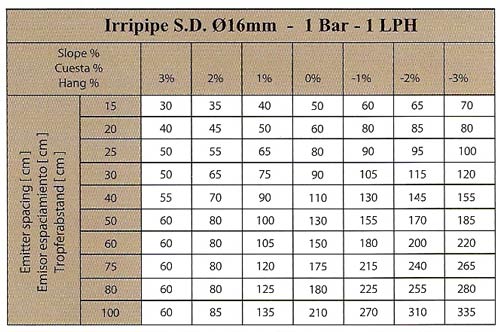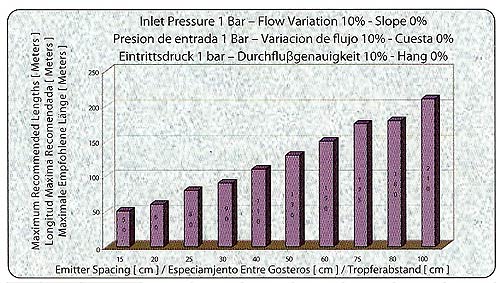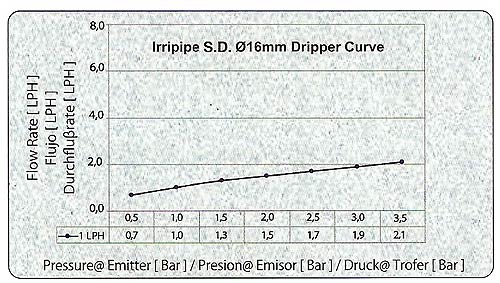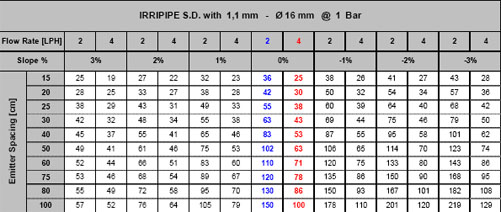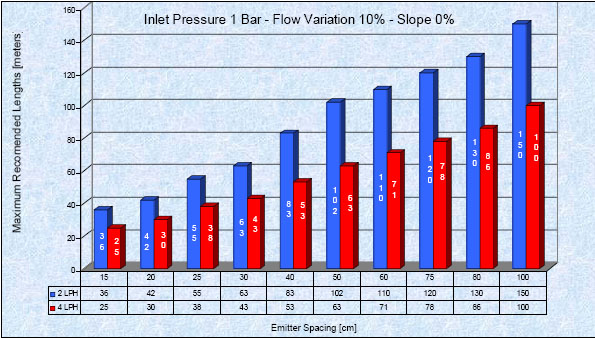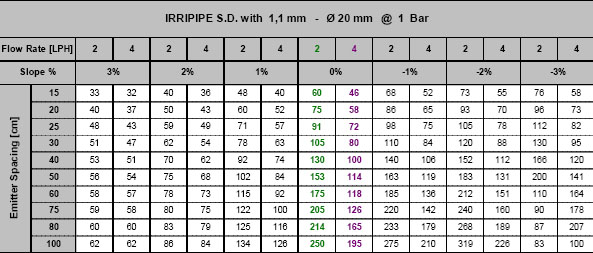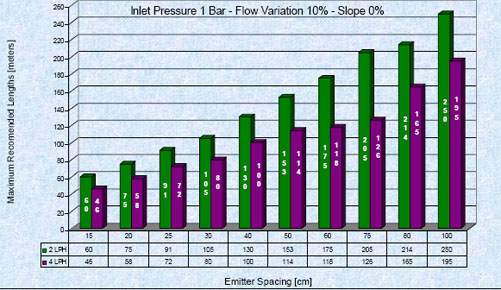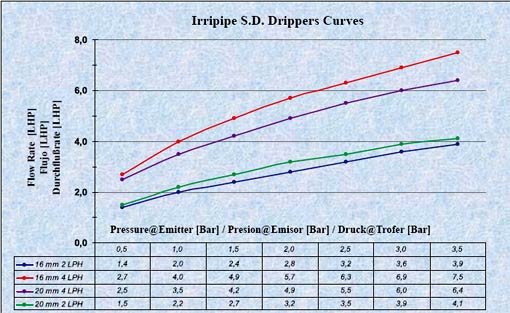 We Have the Solutions
You Need
Get in touch with us today for your sprinkler and irrigation needs. Trusted by farmers since 1988.