Dealers Who Have
Trusted Us
What is new in
IRRILINE

Plastic Sprinkler IR–22P
Specification
Application
Performance
Features
Select Tab
Specification

Application

Performance

Features
Potato, wheat, vegetables, strawberry, Horticulture etc.
To prevent the crop from fog.
Metric Standards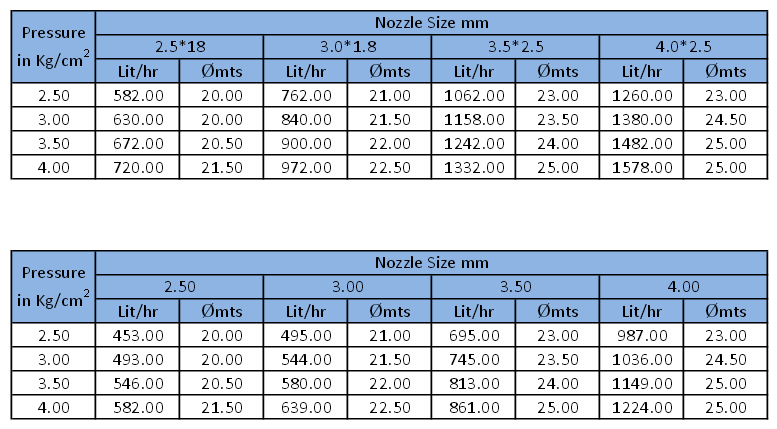 US Standards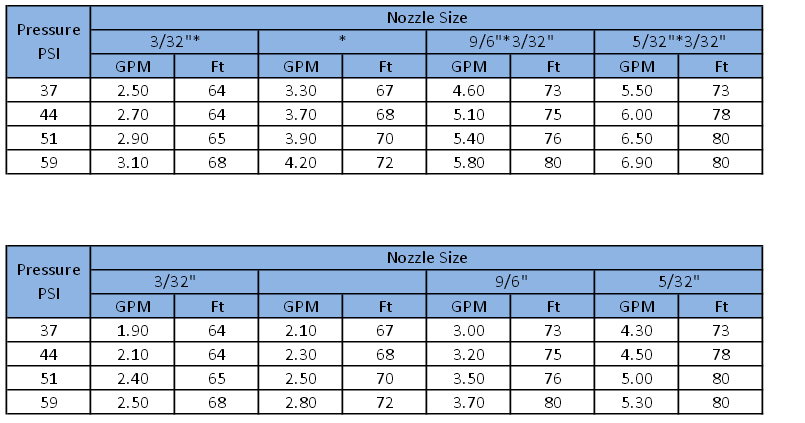 Saves labour, Easy to install and very easy cost efficient.
Very high uniformity of water distribution.
Lower discharge of water per sprinkler thereby reduces the power requirement.
Small drop size ensures no damage to crop.
Product made of high quality engineered plastic thereby ensures long life of the product.
We Have the Solutions
You Need
Get in touch with us today for your sprinkler and irrigation needs. Trusted by farmers since 1988.