Dealers Who Have
Trusted Us



Why farmers Choose To be
With IRRILINE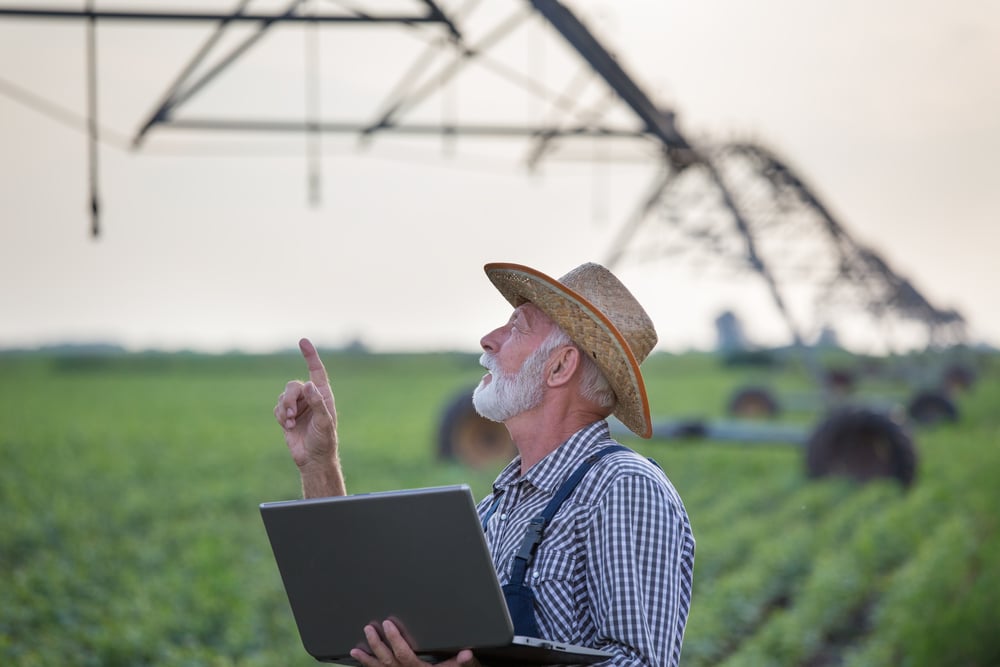 We Promote a Bountiful Harvest
Irriline's systems are meticulously made with the objective of supporting our agricultural community and ensuring a prosperous harvest.
We Understand Value of Water For You
At Irriline, our client's needs are at the forefront of our mission and we are dedicated to delivering the pinnacle of cost-efficient irrigation technology solutions.
We Understand Farmer's Hard Work
We understand the tremendous effort our farmers put in to create a bountiful harvest. Farmer's choose to work with Irriline because of our user-friendly and energy-efficient solutions.
26% Reduction
in energy consuming
22% Reduction
in water consuming
30% Reduction
in labor cost
Learn More About Other
IRRILINE Products
Frequently Asked
Questions
What services does your irrigation company offer?
Irriline manufactures a range of irrigation products such as Side Roll and Hand Roll irrigation, Sprinkler Irrigation, Drip Irrigation, Filtration, Landscaping Irrigation Products, Valves, Fittings, as well as installation and spare parts for these products.
Do you provide both residential and commercial irrigation services?
Irriline only provides irrigation services for commercial purposes at the moment
What types of irrigation systems do you install and maintain?
We install Hand Move, Solid-set, and Permanent Sprinkler Irrigation Systems
How do you handle ongoing customer support?
At Irriline, customer satisfaction is paramount. Clients may reach out to us via our phone number or through email. Our swift and efficient support ensures your inquiries are promptly addressed. Your success drives our commitment.
What are the costs involved in installing or upgrading an irrigation system?
To know more about costs, contact us or visit our pricing page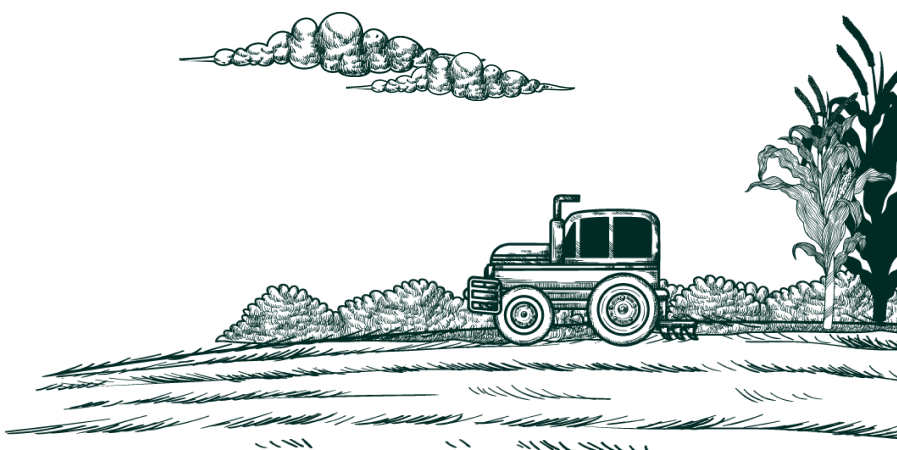 Found The
Product You Need,

Contact Us
Get in touch with us today for your sprinkler and irrigation needs. Trusted by farmers since 1988.